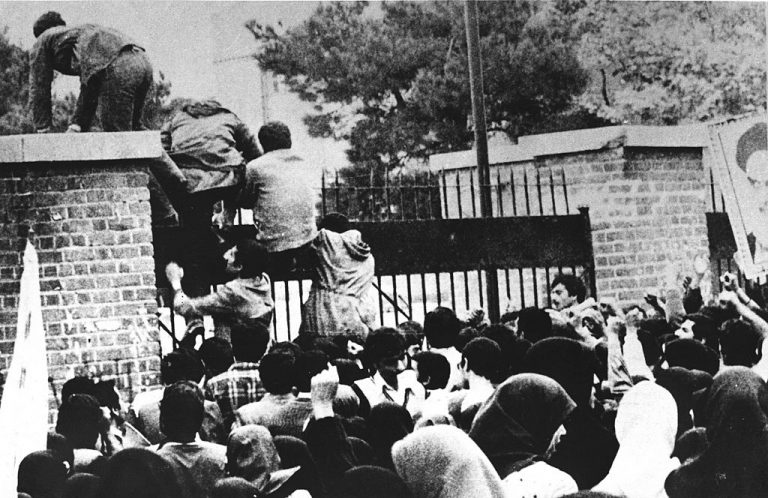 The Trump administration seized $7 million in Iranian assets after busting a money-laundering operation and plans to use the funds to pay victims of state-sponsored terrorism and their families.
Department of Justice officials took the funds from an American citizen and three Iranians attempting to circumvent American sanctions on Iran in a global criminal effort. Kenneth Zong and three unnamed Iranians are believed to have helped launder $1 billion in Iranian assets worldwide between 2011 and 2014, according to a Department of Justice press release.
Recent Stories in National Security
Justice Department officials applauded the move as a stand against international terror that will also benefit victims of terror. The money collected from DOJ operations will also go to several terror-attack victims, including those in the 1979 Iranian embassy hostage crisis, and their families.
"The FBI will aggressively pursue those who aid terrorist financiers and those who abuse the U.S. financial system in the process," said Robert Britt, special agent in charge of the FBI's Anchorage Field Office, a locus of the investigation.  "Due to the collaborative effort put forth by the FBI and our partners, it is with great satisfaction that a portion of these successfully forfeited funds will go to American victims of international state-sponsored terrorism."
A federal judge sentenced Zong's son, Mitchell, to over two years in prison in 2018 for his role in laundering nearly $1 million in Iranian funds. The elder Zong recently served a multi-year prison sentence in South Korea for illicit finance operations and faces a federal indictment in the United States.
The stings are only the most recent actions against terrorism and illicit finance. Lawmakers have worked to include language in the newly passed National Defense Authorization Act to tighten American defenses against the capacity of rogue states and terrorist groups to fund operations through the American banking system. Trump administration officials also hit Iranian officials integral in the kidnapping of suspected CIA officer Robert Levinson with a new round of sanctions last month.
The post U.S. Collects $7 Million in Iranian Assets for Terror Victims and Families appeared first on Washington Free Beacon.
Washington Free Beacon
1. US Security from Michael_Novakhov (88 sites)