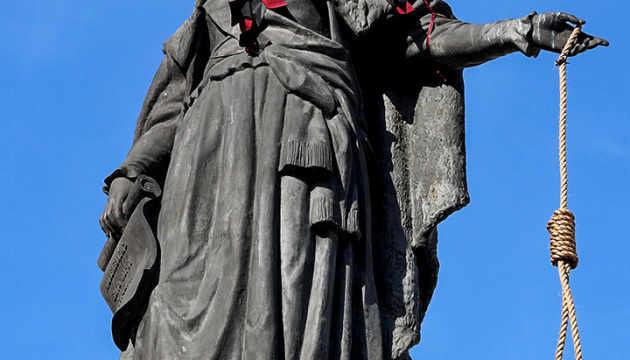 Deputies of the Odesa City Council have supported the decision to dismantle the monument to the "founders of Odesa," including the statue of Russian empress Catherine II.
The city council's press services claimed this in a put up on the Telegram messaging app, Ukrinform experiences.
"At the 16th session of the Odesa Town Council, deputies supported the choice to dismantle and go the monument to the 'founders of Odesa'," the report claimed.
The town council also decided to dismantle and move the monument to Russian commander Alexander Suvorov.
The monument to Catherine II was earlier surrounded by a seven-meter-substantial fence. It was regularly doused with pink paint, an executioner's cap set on it, and a hangman's noose hooked up to the hand of the empress's sculpture.
Ukrainian President Volodymyr Zelensky asked the Odesa Town Council to think about the proposal to dismantle the monument to Catherine II.
The post Odesa deputies back decision to dismantle monument to Catherine II appeared first on Ukraine Intelligence.