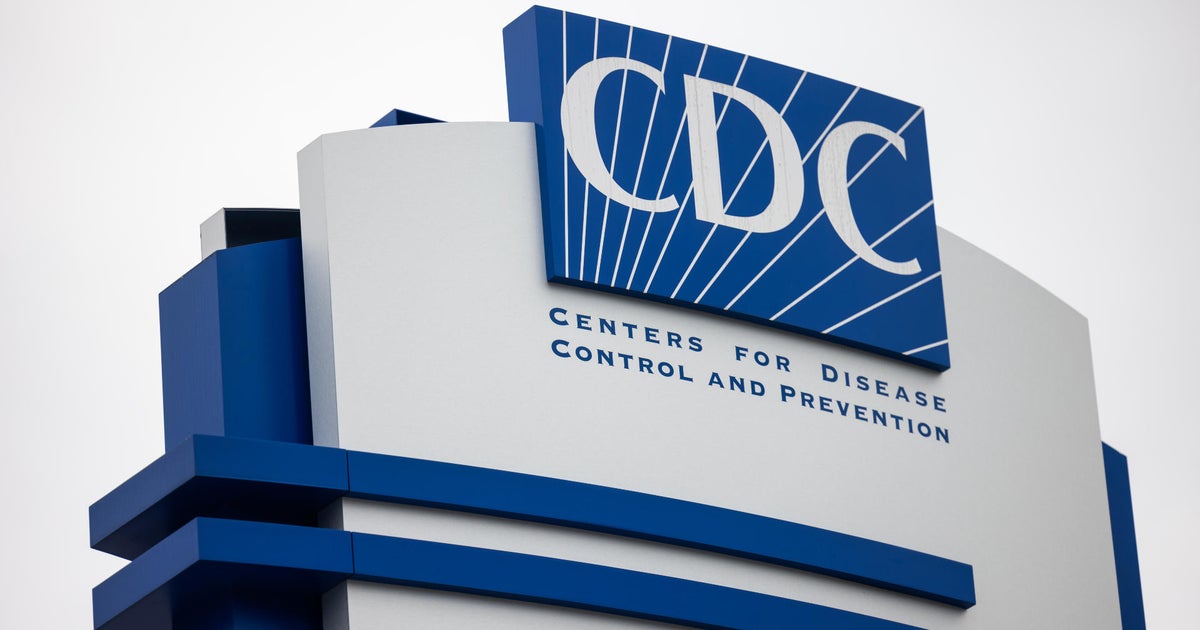 PITTSBURGH (KDKA) – Here it comes again…COVID-19. 
According to the CDC, the newest variant has doubled in the last week. This one, known as XBB 1.5, accounts for three-quarters of all the active cases in the northeast. 
No one is sure where it originated but it's in 70 countries and XBB 1.5's arrival could not be worse timing. 
"We all got together the holidays we let our guard down we all hugged each other and kissed each other and saw our family and that is the mechanism for spreading the virus," said Dr. David Agus, CBS News Medical Expert. 
Dr. Agus said that the lack of booster shots is a complicated factor. 
"We did very poorly on the COVID boosting so a lot of people do not have renewed immunity to overtime or the last infection was a while ago and the last vaccine was even longer ago," he said. "So immunity is down that first time."
That's why, according to the CDC, XBB 1.5 has doubled in a week. 
"It's tremendously infectious and went from a relatively small number of the country to a large number of the country," he added. "But there is no evidence it's making people sicker." 
Even though some tests have shown it's a bit more immune evasive, Dr. Agus said "Current vaccines, these three guys, protect by all the data that we have now, we will not get serious illness." 
That said, if you do get it, you still might feel lousy for a while. 
"That residual cough, and how you feel, can last for weeks to a month or nearer after testing negative," he said. 
That doesn't mean you are contagious, it will just take a while to feel right again. 
Dr. Agus concluded by saying that the vaccine and its boosters remain the best protection. 
First published on January 4, 2023 / 5:51 AM
© 2023 CBS Broadcasting Inc. All Rights Reserved.