---
InMotion Hosting on Twitter: #inmotionhosting
https://fbinewsreview.blogspot.com/2019/09/inmotion-hosting-on-twitter.html – Post Link
InMotion Hosting on Twitter: #inmotionhosting: "RESTORE ACCESS TO MY SITES, STINKY CHINESE MOTHERFUCKERS!!!"
_____________________________
Meet Todd Robinson from InMotion Hosting
@toddwrobinson
Dear Mr. Robinson:
This is not the "Trademark Infringement" issue, this is the violation of my Copyright by the Inmotion Hosting issue, and the poor customer service issue (and it used to be very good), along with some other concerns. Please, look into this!
"Inmotion", apparently means inflating the value, doesn't it?
Please, reconnect my sites, I will transfer them in the orderly fashion, without the loss of information; and we will go our own ways. How about ziz? 
____________________________________________________
I saw my website files floating in a cloud, nowhere to be found. But I can breathe easy now: I dumped the Inmotion Hosting and switched to Bluehost! Hallelujah! Michael Novakhov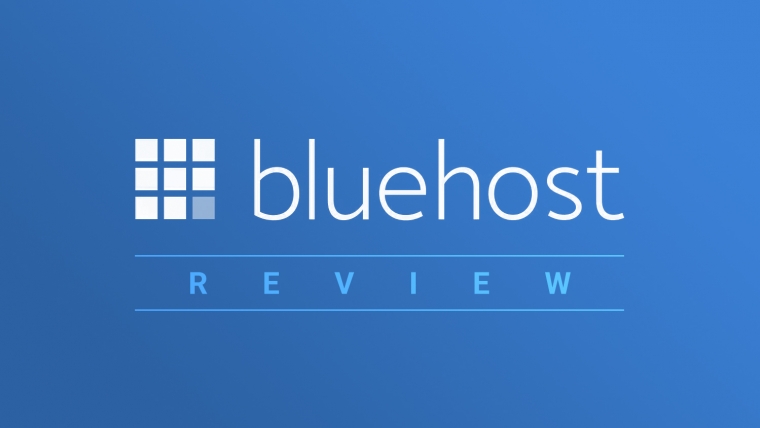 760 × 428