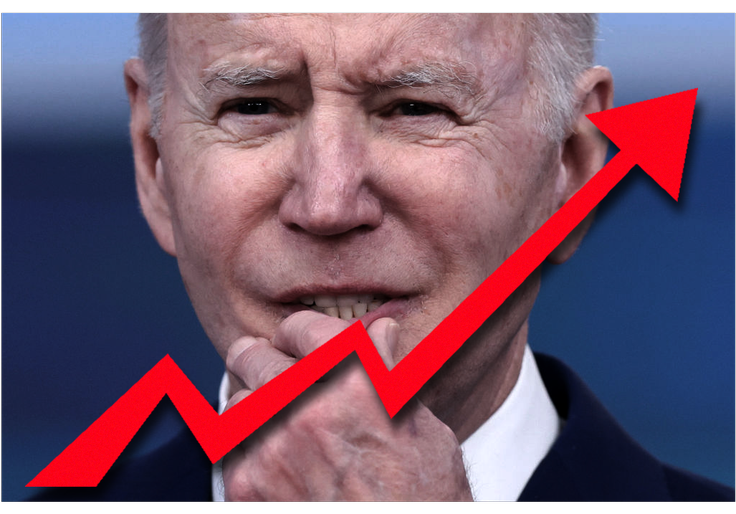 After courts halted the Biden administration's hundred-billion-dollar student loan cancellation scheme, the White House on Tuesday announced that it will yet again freeze payments on the loans, an ostensibly temporary measure that began in March 2020.
The Department of Education will extend the freeze, which the department continues to call "temporary relief," until 60 days after June 30, 2023, or until the Supreme Court rules on the cancellation scheme, CNN reported.
The White House falsely claimed in August that the most recent extension would be the last, CNN noted.
The administration's decision comes as judges blast the president's scheme as a usurpation of authority.
Having taxpayers take on billions of dollars of student loan debt is an "unconstitutional exercise of Congress's legislative power and must be vacated," U.S. District judge Mark Pittman ruled on Nov. 10. "We are not ruled by an all-powerful executive with a pen and a phone."
The administration has asked the Supreme Court to approve the plan, which the nonpartisan Congressional Budget Office estimates will cost $400 billion and which has already hiked the national deficit. Even Biden's fellow Democrats have blasted the plan, with former Obama administration economist Jason Furman calling it "gasoline on the inflationary fire."
The post Biden Extends 'Temporary' COVID Relief Measure Into Third Year appeared first on Washington Free Beacon.