Canaris was the U-boat intelligence officer, and this circumstance shaped his conceptual outlook. A submarine is the world in it self, its crew and IO have to deal with both the external (threats and communications) and the internal (cohesion and living conditions, psychology: living in a cocoon, etc.) issues. It takes a smart man to manage them. The issues related to the overt and latent homosexuality, and how they are handled, are, most likely, always high on the management agenda and priorities list, which is only natural and expected. 
Judeophobia and Homophobia are the hallmarks of both the old and the new Abwehr's conceptual thinking and operations, these are their ears that pop up readily behind their Russian-Jewish-Communist covers. Both of these phenomena: Judeophobia and Homophobia are based on the same psychological principles and mechanisms (mostly denial, undoing, and overcompensation), and both of them are rooted in the personal life history of Admiral Canaris and his hypothetical gay relationship with Heydrich. 
In our progressive and liberal days all these issues changed a lot, bit the siege, "yellow submarine" mentality of the Intelligence Institutions, as founded, largely, and conceptually, on the principles practiced by Canaris, remain mostly the same. 
In the age of the sky eyes, space weapons, and cyberwars, it would not be a bad idea to rethink these concepts in principle and to study their origins, functions, and meanings. 
The German General Staff needed to find the convenient scapegoats to blame their WW1 loss on, and they found them in Jews and Homosexuals. The second time around they lost it again, and arguably, for the same reasons. Admiral Canaris used those misperceptions and misconceptions to the full advantage of Abwehr and his own. For the German people they were supposed to be advantageous by default, but apparently, it did not quite work out this way. 
The recycling of the habitual repertoire tells us that the new Abwehr is running out of ideas, just like the new European Social Democracy, with which it enjoyed the long, productive, and symbiotic relationship, the secret love, not unlike between Admiral Canaris and Heydrich. 
Michael Novakhov
9.12.18 
Billy Budd – Wikipedia | submarine intelligence officer psychology – Google Search | submarine crew psychology – Google Search
_______________________________
Mike Nova's Shared NewsLinks
billy budd 1962 1 – YouTube
---
billy budd 1962 1
Billy Budd (1962) Official Trailer – Terence Stamp, Robert Ryan Movie HD – YouTube
---
Billy Budd (1962) Official Trailer – Terence Stamp, Robert Ryan Movie HD
Britten – Billy Budd – 1966 BBCtv recording complete – YouTube
---
Britten – Billy Budd – 1966 BBCtv recording complete
Billy Budd. Opera. 1 act – YouTube
---
Billy Budd. Opera. 1 act
Billy Budd | Teatro Dell'Opera Di Roma
---
Season 2017/2018
Music by Benjamin Britten
Opera in two acts
Libretto by Edward Morgan Forster and Eric Crozier
Based on the short novel by Herman Melville
First performed at the Royal Opera House, London, on 1 December 1951
Conductor
 James Conlon
Director
 Deborah Warner
Chorus Master
 Roberto Gabbiani
Set designer
 Michael Levine
Costume designer 
Chloe Obolensky
Lighting designer 
Jean Kalman
Choreographic movements
 Kim BrandstrupPerformers
Billy Budd
 Phillip Addis

Edward Fairfax Vere
 Toby Spence

John Claggart
 John Relyea

Mr. Redburn
 Thomas Oliemans

Mr Flint
 Zachary Altman

Lieutenant Ratcliffe
 David Shipley

Red Whiskers
  Christopher Lemmings

Donald 
Jonathan Michie

Dansker
 Stephen Richardson

A novice 
Keith Jameson

The novice's friend
 Johnny Herford

Squeak
 Matthew O'Neill

Bosun
 Francesco Salvadori

First Mate
 Timofei Baranov*

Second Mate 
Andrii Ganchuk*

Maintop
 Domingo Pellicola*

Arthur Jones
 Antonio Pannunzio

A sailor
 Lorenzo Grante

Voice
 Gabriele D'Orazio
* after the project "Fabbrica" Young Artist Program of the Teatro dell'Opera di Roma
Orchestra and Chorus of the Teatro dell'Opera di Roma
with the partecipation of the Boys Choir of the Teatro dell'Opera di Roma
New production
in copruduction with Teatro Real di Madrid and Royal Opera House Covent Garden
sung in original language with italian and english surtitles
We thank Gleb Shestakov for his generous support for the role of Edward Fairfax Vere
Billy Budd – Wikipedia
---
Opening leaf of the story portion of the Billy Buddmanuscript with pencil notations

Author
Herman Melville
Country
United States, England
Language
English
Genre
Adventure fiction, sea story
Published
1924 (Raymond M. Weaver, ed., London: Constable & Co.)
1962 (Harrison Hayford and Merton M. Sealts, Jr., Chicago:University of Chicago Press)
Billy Budd, Sailor is the final novel by American writer Herman Melville, first published posthumously in London in 1924 as edited by Raymond M. Weaver, a professor at Columbia University. Other versions were later published. Melville had begun writing the original work in November 1888, but left it unfinished at his death in 1891. Acclaimed by British critics as a masterpiece when published in London, it quickly took its place as a classic literary work in the United States.
The novella was discovered in manuscript form in 1919 by Weaver, who was studying Melville's papers as his first biographer.[1] Melville's widow had begun to edit the manuscript, but had not been able to decide her husband's intentions at several key points or even to see his intended title. Poor transcription and misinterpretation of Melville's notes marred the first published versions of the text. After several years of study, Harrison Hayford and Merton M. Sealts, Jr. published what was considered the best transcription and critical reading text in 1962. In 2017, the Northwestern University Press published a "new reading text" based on a "corrected version" of the genetic text prepared by G. Thomas Tanselle. [2]
The novella was adapted as a stage play in 1951 by Louis O. Coxe and Robert Chapman and produced on Broadway, where it won the Donaldson Awards and Outer Critics Circle Awards for best play. Benjamin Britten adapted it as an opera by the same name, first performed in December 1951.
The play was adapted into a film in 1962, produced, directed, co-written, and starring Peter Ustinovwith Terence Stamp receiving an Academy Award nomination in his film debut.
submarine intelligence officer psychology – Google Search
---
submarine crew psychology – Google Search
---
submarine crew psychology – Google Search
---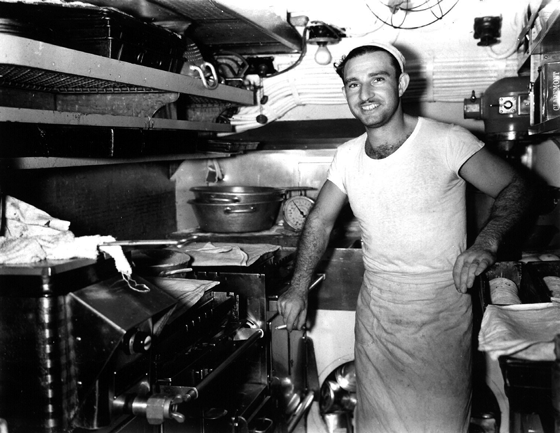 submarine crew psychology – Google Search
---
submarine crew psychology – Google Search
---
submarine crew psychology – Google Search
---
submarine crew psychology – Google Search
---
submarine crew psychology – Google Search
---
submarine crew psychology – Google Search
---
submarine crew psychology – Google Search
---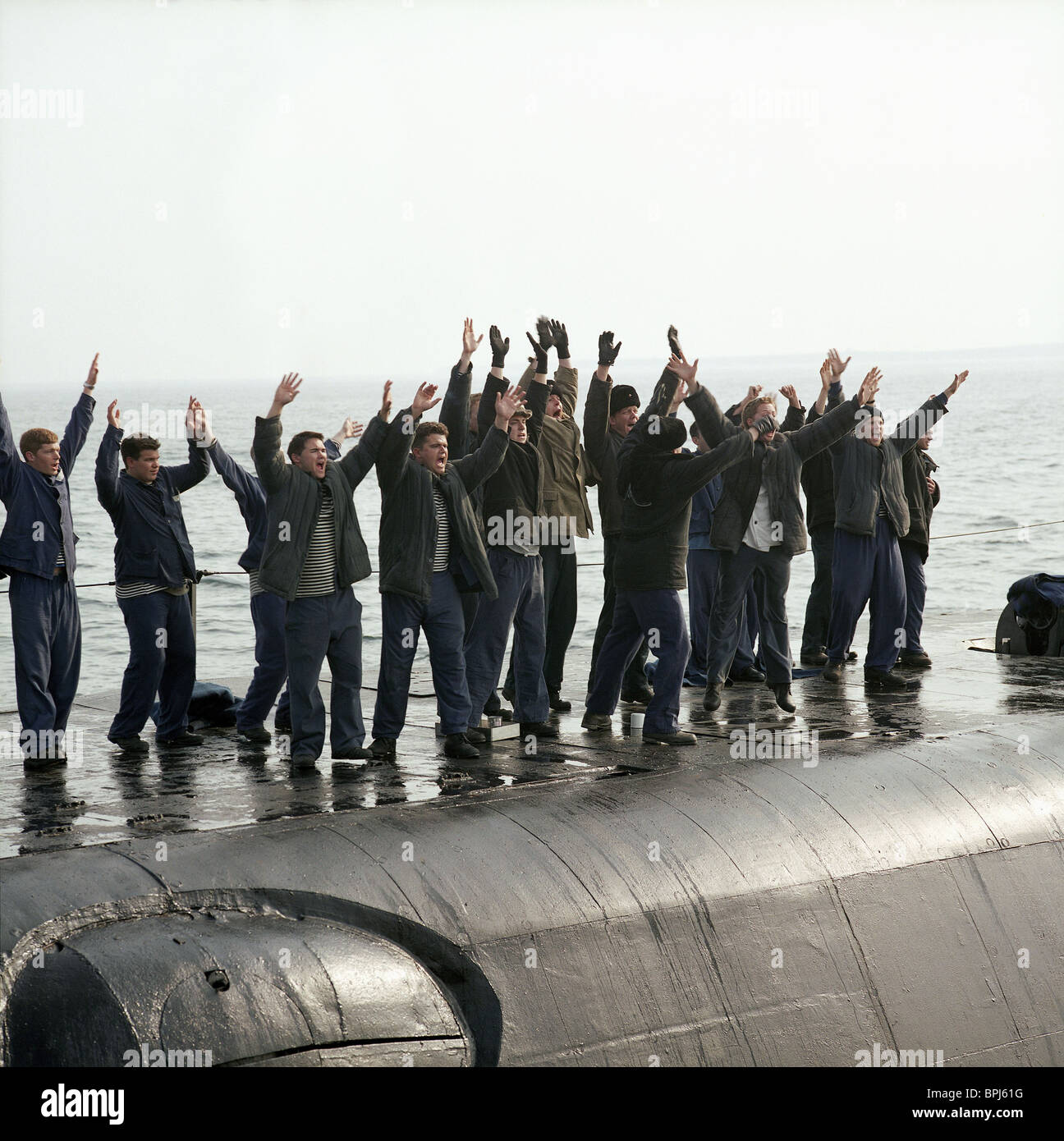 submarine crew psychology – Google Search
---
submarine crew psychology – Google Search
---
submarine crew psychology – Google Search
---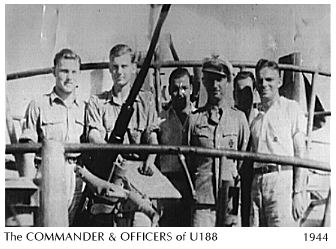 submarine crew psychology – Google Search
---
submarine crew psychology – Google Search
---
submarine crew psychology – Google Search
---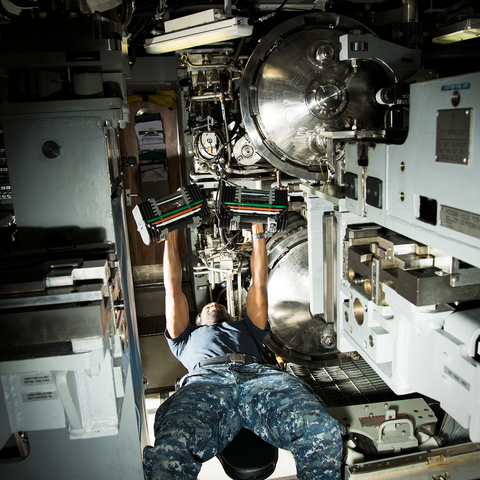 submarine crew psychology – Google Search
---
submarine crew psychology – Google Search
---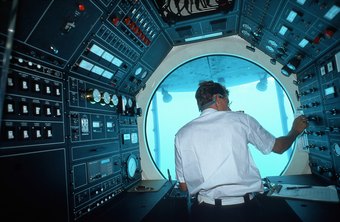 submarine crew psychology – Google Search
---