Saved Stories 3:12 PM 2/18/2018
Saved Stories – None
James Clapper: No doubt Russia wanted to sway election
From:
CNN
Duration:
 07:20
---
Former Director of National Intelligence James Clapper says that in his mind there was no question that Russia's intent was to sway the 2016 presidential election contrary to what President Donald Trump says.
Israel warns it could act against Iran's 'empire'
---
Tracking Putin's shadow army
From:
CNN
Duration:
 03:09
---
There are growing indications that US airstrikes killed and injured dozens of Russian military contractors in northern Syria. CNN's Fred Pleitgen exposes links between Oligarch Prigozhin and Russian paramilitary company Wagner in Russia and Syria.
0.01 Netanyahu warns Iran over drone
---
A tense exchange unfolded at a major security conference in Munich on Sunday, when Israel's Prime Minister Benjamin Netanyahu once again scolded Iran, which he described as the largest threat to Middle East security.
Holding up a component from what he said was an Iranian drone, Netanyahu warned Tehran not to test Israel's resolve.
Iran responded by accusing Israel of being the main aggressor in the region.
Al Jazeera's David Chater reports from Munich.
– Subscribe to our channel: http://aje.io/AJSubscribe
– Follow us on Twitter: https://twitter.com/AJEnglish
– Find us on Facebook: https://www.facebook.com/aljazeera
– Check our website: http://www.aljazeera.com/
How far will Robert Mueller's investigation go?
---
Russia's alleged interference in the 2016 presidential election in the United States has long plagued Donald Trump since he took office. And now a federal grand jury has concluded the Russians did play a role.
On Friday, 13 Russian nationals and three Russian companies were indicted for "meddling in the Presidential campaign".
Russia says there's no evidence to support that. But the US Special Counsel Robert Mueller says an attempt was made to sway public opinion and promote Republican Donald Trump's campaign ahead of his Democratic rival Hillary Clinton.
So, what happens next?
Presenter: Peter Dobbie
Guests:
Bruce Fein, former US Associate Deputy Attorney General
Vyacheslav Matuzov, a former Russian diplomat
Sean Michael Cox, Director of the Office of International Academic Affairs at Bahcesehir University
Subscribe to our channel http://bit.ly/AJSubscribe
Follow us on Twitter https://twitter.com/AJEnglish
Find us on Facebook https://www.facebook.com/aljazeera
Check our website: http://www.aljazeera.com/
'Do not test Israel's resolve', Netanyahu warns Iran
From:
AFP
Duration:
 00:48
---
Israeli Prime Minister Benjamin Netanyahu warns Tehran over aggressions by Iran and its "proxies" in Syria, calling it "a message to the tyrants of Tehran", during a speech at the Munich Security Conference.
Hundreds of thousands of penguins gather to migrate
---
Hundreds of thousands of Magellanic penguins gather at Argentina's Punta Tombo peninsula in the Patagonian Valdez peninsula to migrate. Report by Hettie Maylam.
Eric Shawn reports: Russia and China 'the greatest threats'
---
Florida school shooting: Trump links FBI's missteps to Russia investigation – BBC News
Passenger plane crashes in Iran mountains – BBC News

BBC News

Passenger plane crashes in Iran mountains

BBC News

A passenger plane carrying at least 60 people has crashed in a mountainous area of central Iran, media report. The plane came down in the Zagros mountains near the city of Semirom in Isfahan province while flying between Tehran and the south-western 

…
Iran plane crash: All 66 people on board dead – airline – BBC News
Israel's Netanyahu could act against Iran's 'empire' – Reuters
Latvian central bank boss detained by anti-corruption force – BBC News
Trump Blames Obama and Democrats for Failing to Stop Russian Meddling – New York Times
'They are laughing their asses off in Moscow': Trump takes on the FBI, Russia probe and 2016 election – Washington Post
Nikolas Cruz showed no warning signs before Florida school shooting, say couple who took him in – Fox News
Dagestan church shooting leaves five dead in Kizlyar – BBC News
All 65 passengers, crew feared dead in Iranian plane crash

DUBAI (Reuters) – All 65 passengers and crew were feared dead in a plane crash in central Iran on Sunday after the domestic flight came down in bad weather in a mountainous region.
Iranian commercial plane crashes, killing all 65 people aboard, airline says

A commercial plane crashed in a mountainous region in southern Iran on Sunday, killing all 65 people on board, an airline spokesman told Iran state television.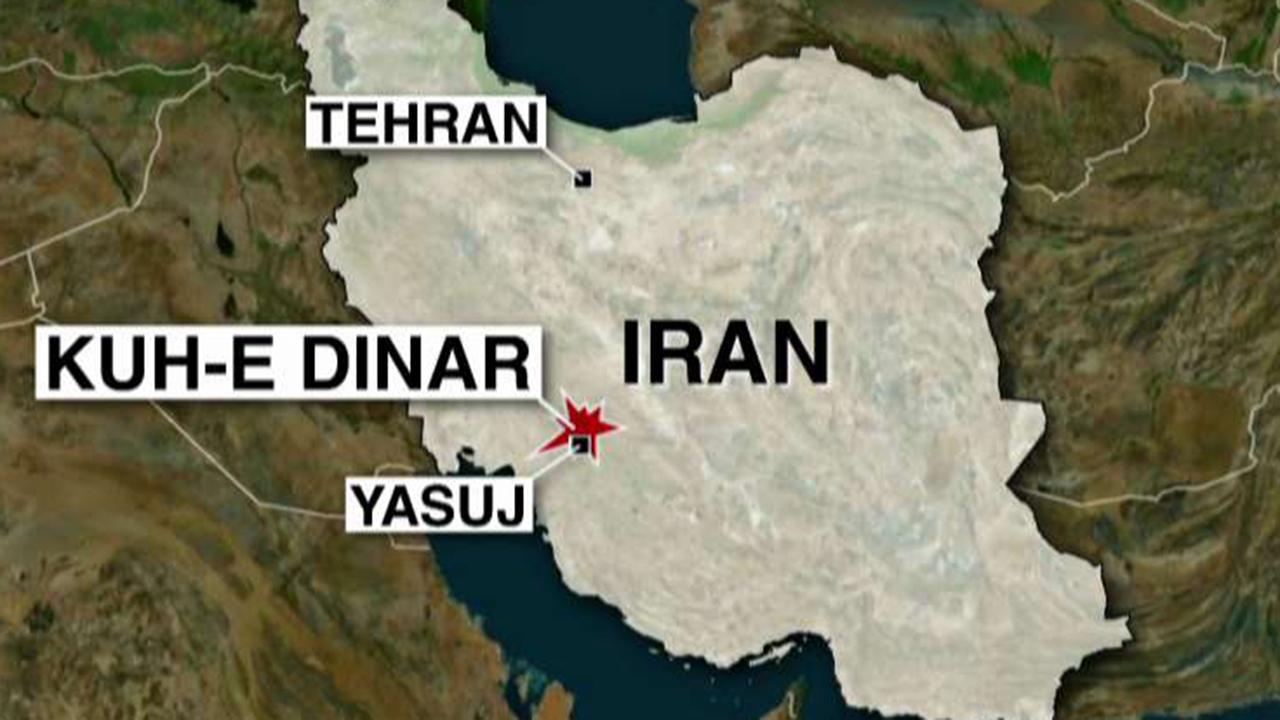 Man walking in NYC hit by fallen piece of fire escape dies

A man hit by a piece of fire escape that had fallen from a New York City building has died.
Gunman Reportedly Kills Four In Daghestan Shooting

A gunman in the Russian North Caucasus republic of Daghestan reportedly shot and killed four people before being shot dead by security forces.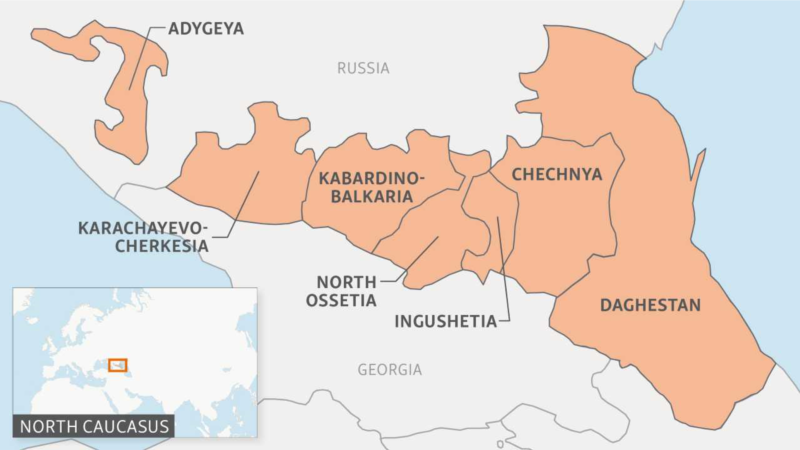 Iran says fog caused a plane crash, and 65 are feared dead. That might not be the whole story.

Iran's government says the 25-year-old plane lost its way in thick clouds, but the country's air fleet is infamously decrepit.
Swastikas, slurs daubed on Polish embassy in Tel Aviv

JERUSALEM/WARSAW (Reuters) – Swastikas and profanities were daubed on the entrance to Poland's embassy in Israel on Sunday after Polish Prime Minister Mateusz Morawiecki said Jews, as well as Poles and others, were among perpetrators of the Nazi Holocaust.
Netanyahu to Iran: Do Not Test Israels Resolve

Prime Minister Benjamin Netanyahu of Israel, who spoke at the Munich Security Conference in Germany, on Sunday, brandished a remnant of what he said was an Iranian drone shot down in Israeli airspace.
Man arrested after breaching security at Illinois airport

Several weekend flights were delayed or canceled at an Illinois airport after a man tried to use a stolen vehicle to ram the main terminal and breached security.